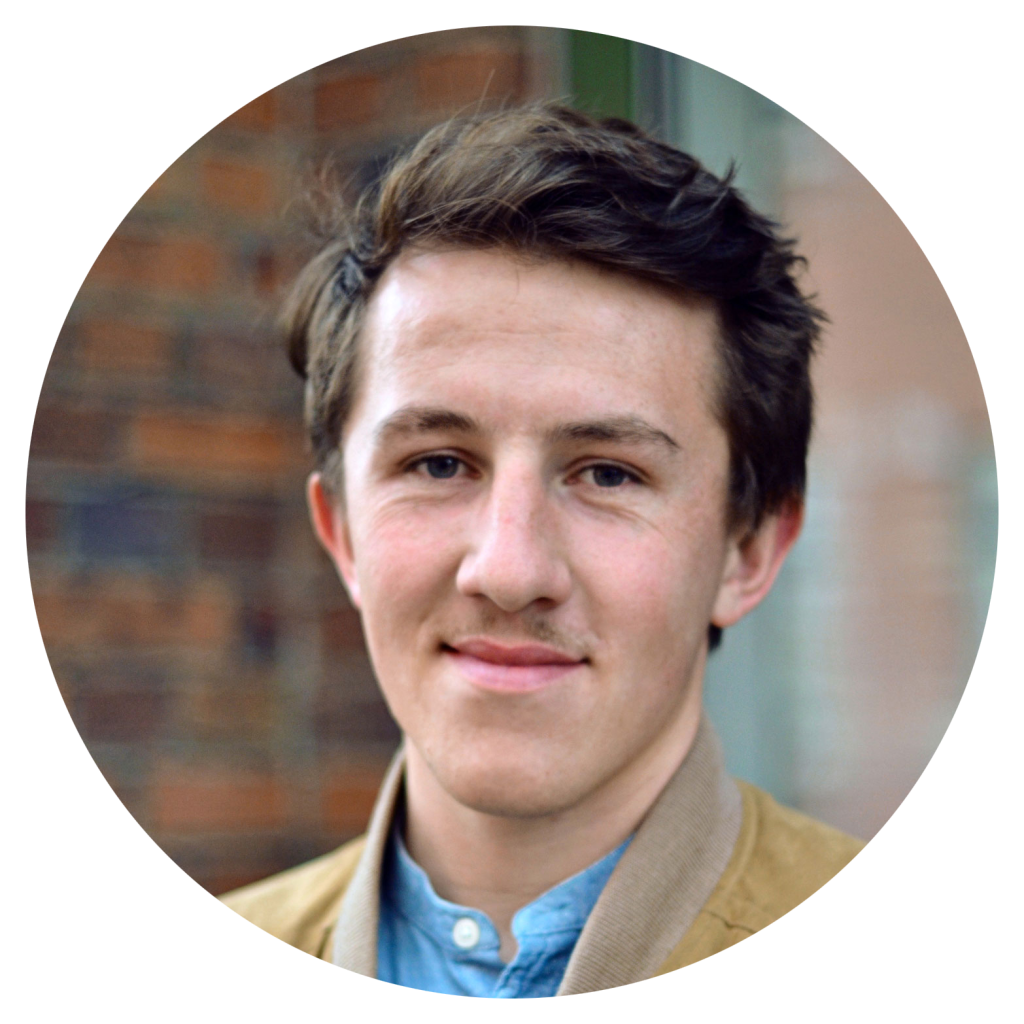 Benedikt
Project role
Head
Career
B.A. Kultur- und Medienpädagogik
M.A. KMW. im Schwerpunkt Medienkultur und Medienbildung
Focus
Android, Mac OS, Windows

Media CV
💿📼📺💻📸🎬📱🎮

Sweets for payment
Knoppers, Bueno, saure Drachenzungen

Digital Achilles tendon
Windows-Updates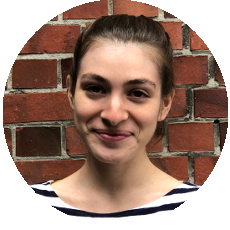 Milena
Project role
Project development
Focus
Coordination,
Mediation
Media CV
📱🎭🎨🎶➡😷📞➡💡❗

Sweets for payment
Dates
Digital Achilles tendon
Passwordjungle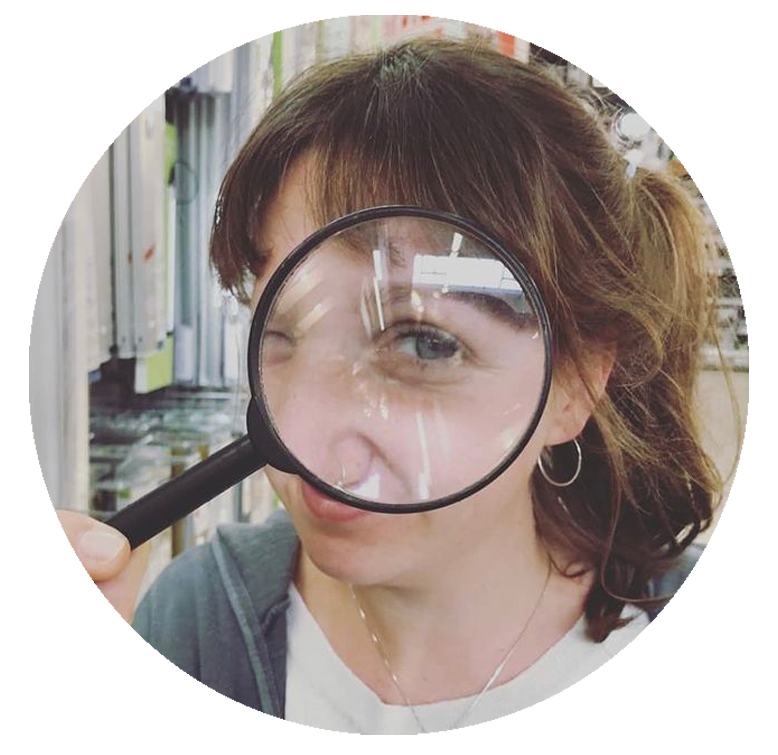 Zeynep
Project role
Consulting
Career
B.A. Soziale Arbeit
Schwerpunkt Medien
Focus
Apple, Smartphones

Media CV
📕🧮💻📺

Sweets for payment
Jelly Babies, Chocolate

Digital Achilles tendon
Print set-ups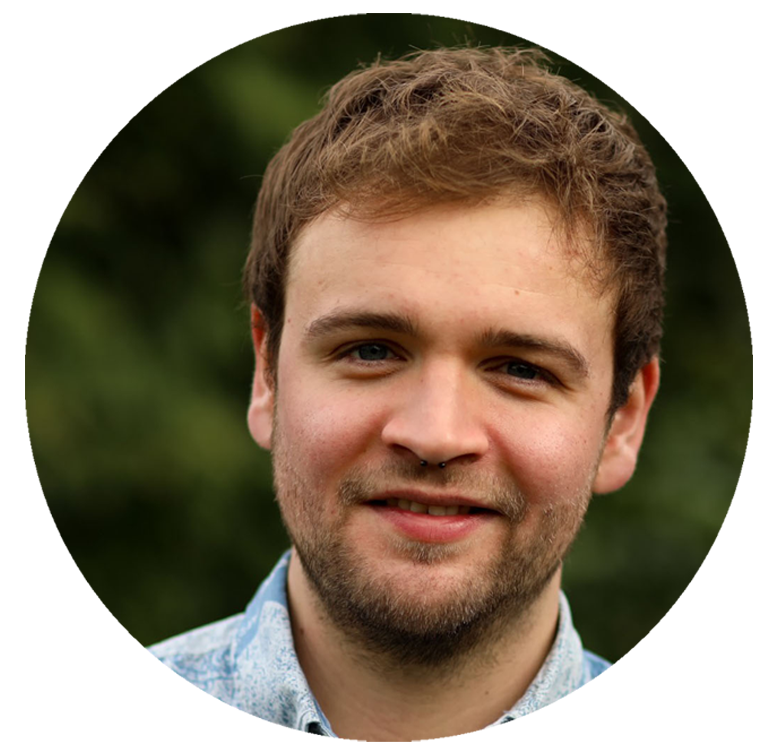 Nils
Project role
Project staff
Career
B.A. Medienwirtschaft
Focus
Windows, Online-Tools,
Website

Media CV
💿🎮🍕💻📱

Sweets for payment
Nougat, Pudding
Digital Achilles tendon
Mac shortcuts


---
An offer from
KulturRaum München
KulturRaum München is committed to making culture accessible to everyone in Munich. This is why the non-profit organisation arranges for donated tickets for cultural events to be given to people on low incomes free of charge. In addition to arranging tickets, KulturRaum is also involved in various projects to increase cultural participation for everyone in Munich.
Medienzentrum München of the JFF
The Medienzentrum München of the JFF supports projects of children, young people and adults with the aim of encouraging creative use of media and promoting the development of media competence. To support media projects, offers are made above all that have a model character and provide impulses for practical media work.

PIXEL
At PIXEL, people of all ages can creatively practise using digital technology. In this "space for media, culture and participation", not only children and young people can strengthen their digital skills, but also adults of all ages. The Pixel is run by the MZM (JFF) on behalf of the Munich Network Media Competence Interactive. In addition to the Pixel at the Gasteig, there has also been the PIXEL² at the Stadtmuseum since 2022.