The Project Digitale Hilfe
Digitale Hilfe on the phone
Digital Help on the Phone provides you with free support from certified experts. It is primarily aimed at people who are still inexperienced in using the internet, but also at people who already know their way around quite well but need support in using previously unknown functions. Experts clarify all open questions with them. Call us at 089 21528594.
Digitale Hilfe at the counter
In the PIXEL, the space for media, culture and participation, the open consultation hours for "Digital Help at the Counter" are available every Tuesday from 12-6 p.m. (PIXEL at the Gasteig) and every Saturday from 10 a.m.-4 p.m. (PIXEL² at the City Museum). All Munich residents who need support in the area of the internet and digital media can receive support twice a week during the live consultation hours directly on site in a personal conversation with the staff.
---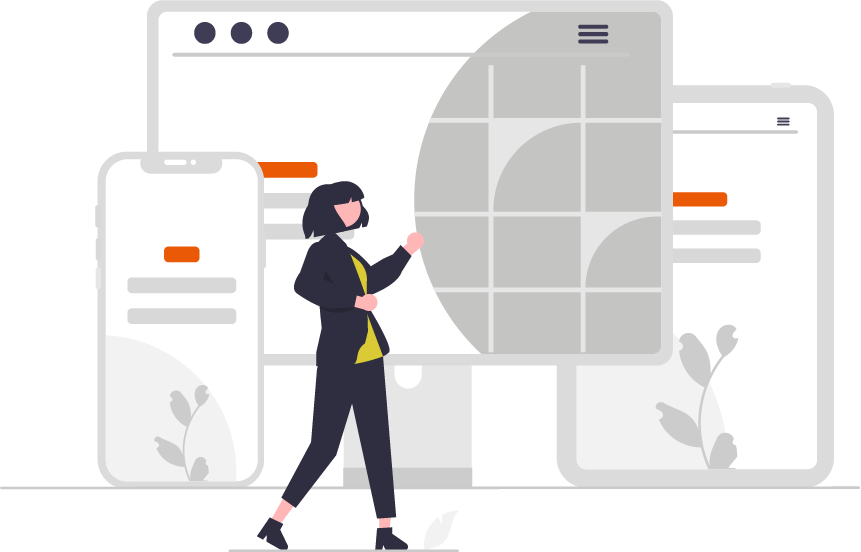 Origin
People who have had little experience in dealing with digital offers are now faced with the challenge that many contents are advertised exclusively via the internet. Access to counselling and training, as well as leisure, sports and cultural activities are therefore often only available digitally.
For this reason, "Digitale Hilfe" was already launched in 2020, both at the counter and by telephone, by KulturRaum e.V. and Pixel (Media Centre Munich). It offers advice and supports the promotion of media competence with the aim of enabling digital participation in cultural life in Munich for all.
Need and demand
For many people, not only the elderly, the daily use of the internet, social media or even sending an email is not self-explanatory. The relevance of participating in digital life is growing steadily, and so many people are acquiring a new smartphone, a computer or an internet connection. For example, keeping in touch via messenger or video telephony with one's family is guaranteed. Digitale Hilfe addresses this need. Only a few weeks after its launch, the demand for the counselling service exceeded the capacity of the project organisers.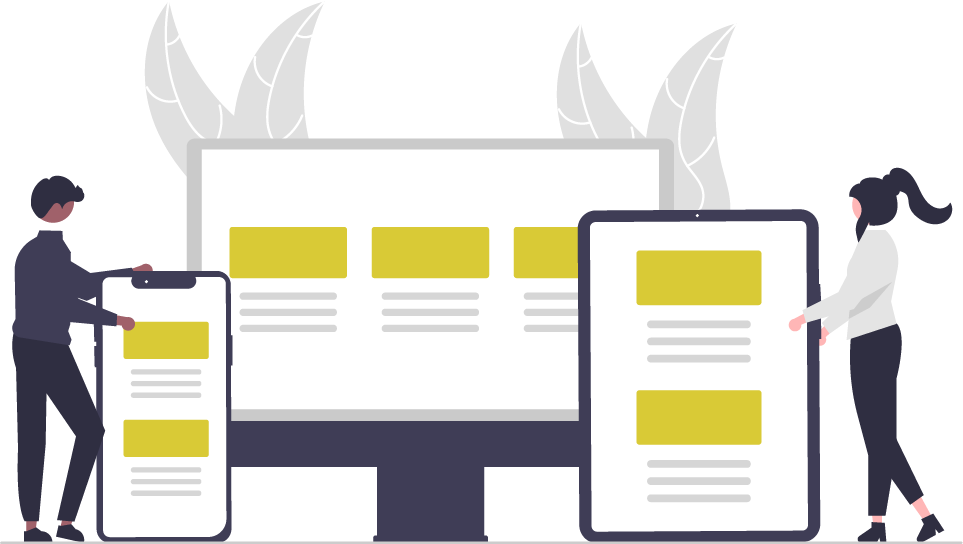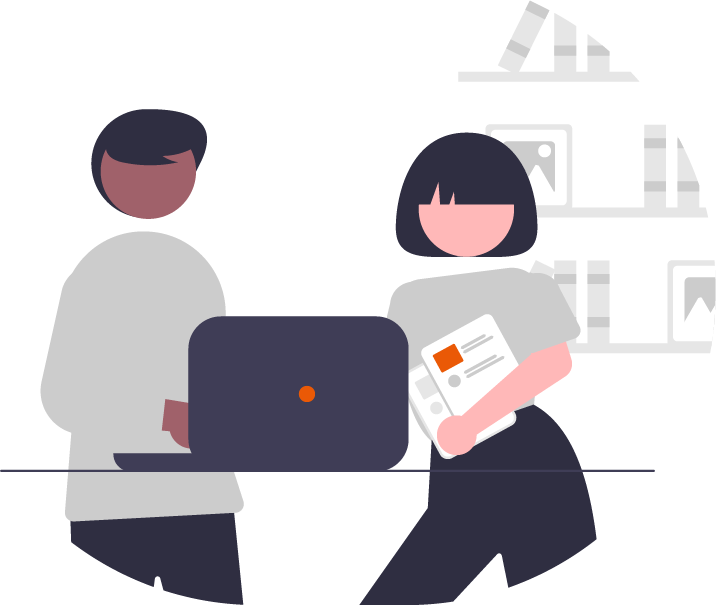 Free support
Die Beratung wurde durch Menschen aller Gesellschafts- und Altersgruppen, z.B. Senior*innen, Migrant*innen, Familien im Home Schooling, oder pädagogischen Fachkräften aus Wohngruppen für Geflüchtete u.a. angefragt. Besonders durch die lange Schlange der Wartenden an der PIXEL-Theke wurde dies eindrücklich sichtbar. KulturRaum München vermittelte die Telefonnummer der Digitalen Hilfe an seine KulturGäste und machte sie damit auch bei Menschen mit erschwerten digitalen Zugangsbedingungen bekannt. Die Digitale Hilfe bietet damit ein free service, that is accessible to all Munich citizens.